Small Business Day, celebrated on April 9, 2021, was a heartwarming occasion designed to encourage support for New Zealand's local small businesses. This day provided a wonderful opportunity to appreciate and invest in the Kiwi small business community, emphasizing the unique and meaningful experiences they offer.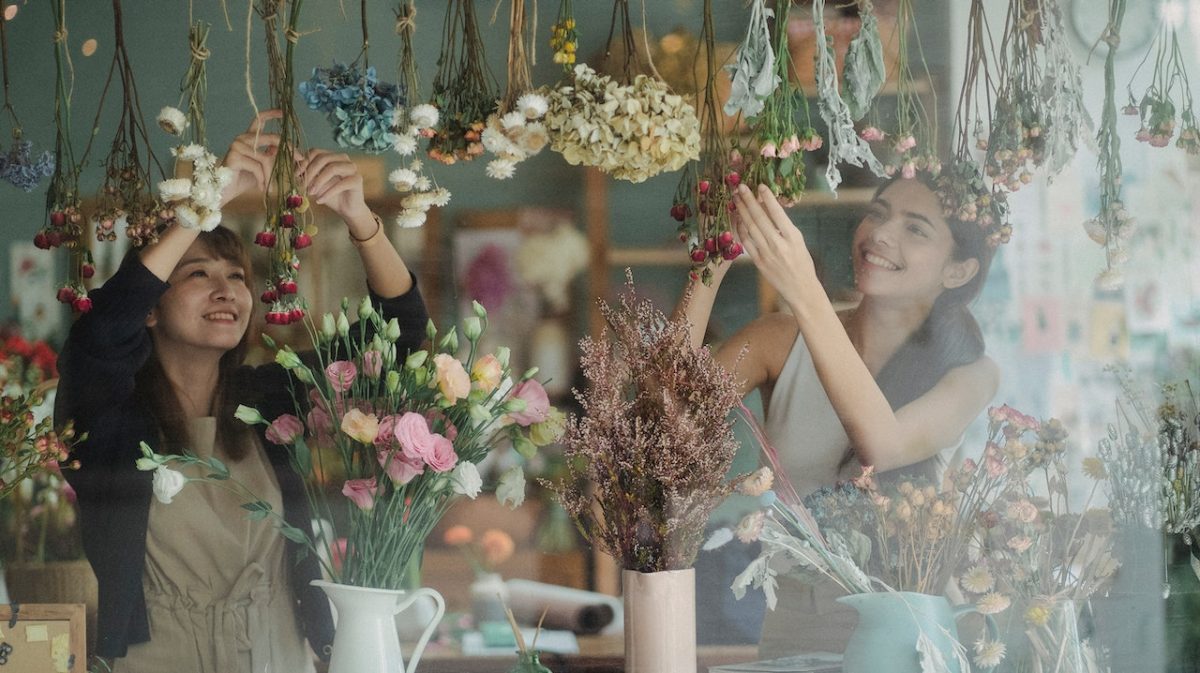 Small businesses have a distinctive charm that sets them apart from larger enterprises. They are the places where you can engage in delightful conversations with the owners and witness genuine smiles on their faces. Often, they surprise you with little extras like an additional potato fritter, a small token of their appreciation. Moreover, supporting these small businesses leaves you with a warm, fuzzy feeling, as you know that every dollar you spend contributes to the success and livelihood of these entrepreneurs.
The previous year had been particularly challenging for these small businesses. The global pandemic had taken a toll on their operations and financial stability. Hence, Small Business Day in 2021 was a day to show these resilient businesses some much-needed love and support. It aimed to raise awareness and encourage consumers to prioritize shopping at local small businesses.
The message was simple but powerful: "Choose small." By choosing to spend your money at these local enterprises, you were making a significant impact on their ability to thrive and grow. Small Business Day was not just about a single day of celebration; it was a call to make a conscious effort to support small businesses year-round.
Small Business Day was a heartfelt initiative that celebrated the uniqueness and resilience of Kiwi small businesses. It served as a reminder to value the personal connections, the unexpected delights, and the substantial differences these businesses make in their communities.