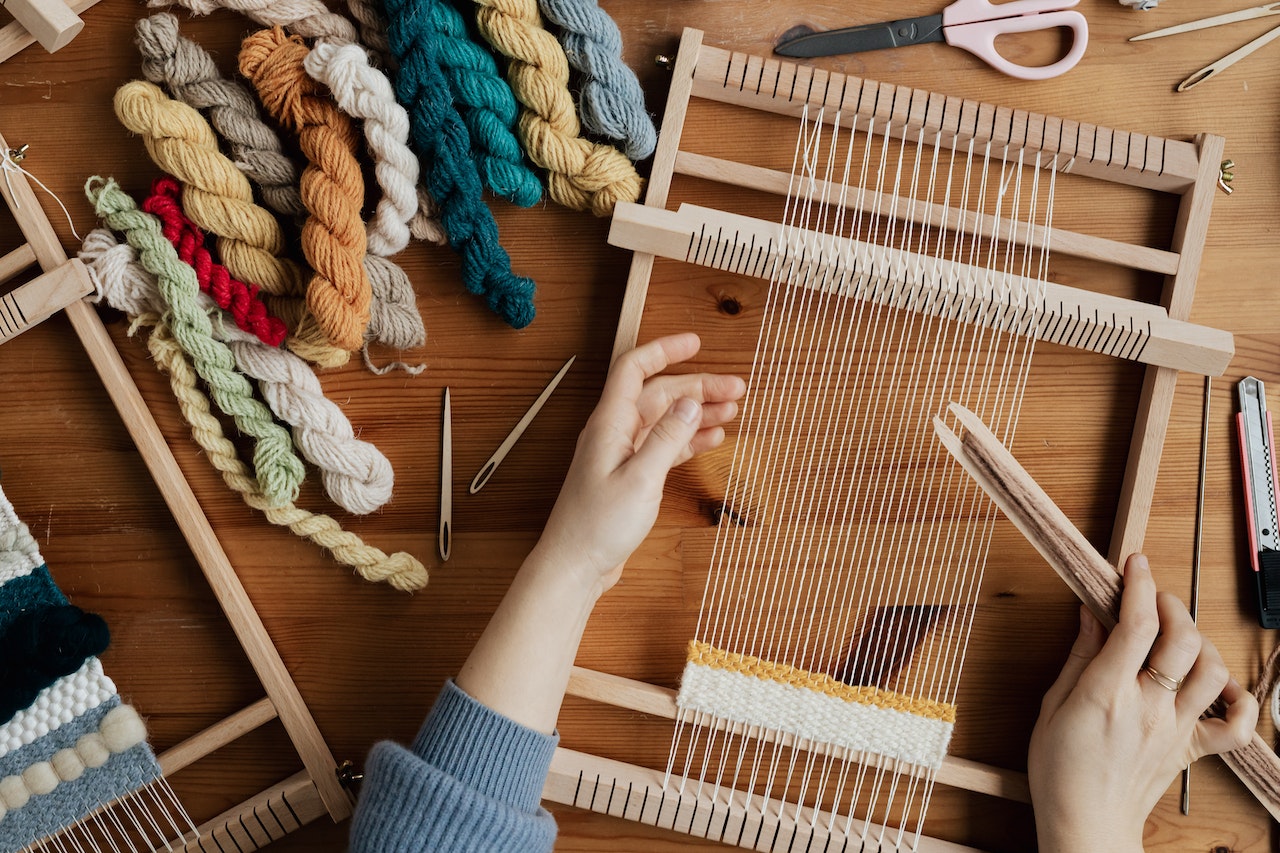 Small Business Day
Welcome to Small Business Day, your dedicated platform for celebrating, supporting, and championing the heart and soul of Kiwi communities – small businesses.
Why Small Businesses Matter
Small businesses are more than just economic entities; they are the lifeblood of our neighborhoods and towns. They are where you find that extra sprinkle of care in customer service, the unique and handcrafted products, and the sense of belonging that only local businesses can provide. These businesses create jobs, drive innovation, and shape the vibrant tapestry of our communities. At Small Business Day, we recognize and honor their indomitable spirit.
Our Commitment
We are committed to fostering a culture of support and appreciation for small businesses, not just on one special day but throughout the year. Our team works tirelessly to bring you stories, resources, and opportunities to connect with and invest in these cherished establishments.
Our Mission
At Small Business Day, we're on a mission to empower small businesses and inspire a deep sense of appreciation for their invaluable role in our lives. We understand that behind every small business, there is a passionate and hardworking individual or team striving to bring their dreams to life. We're here to shine a spotlight on these unsung heroes.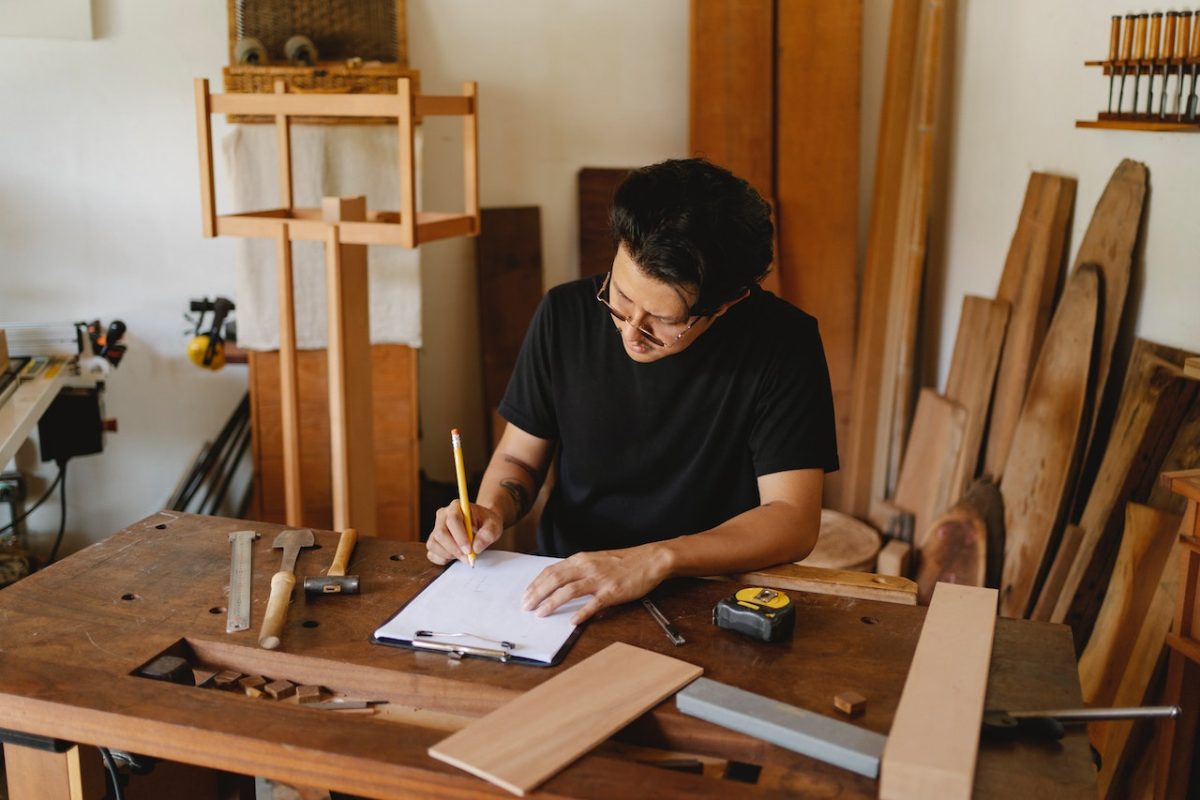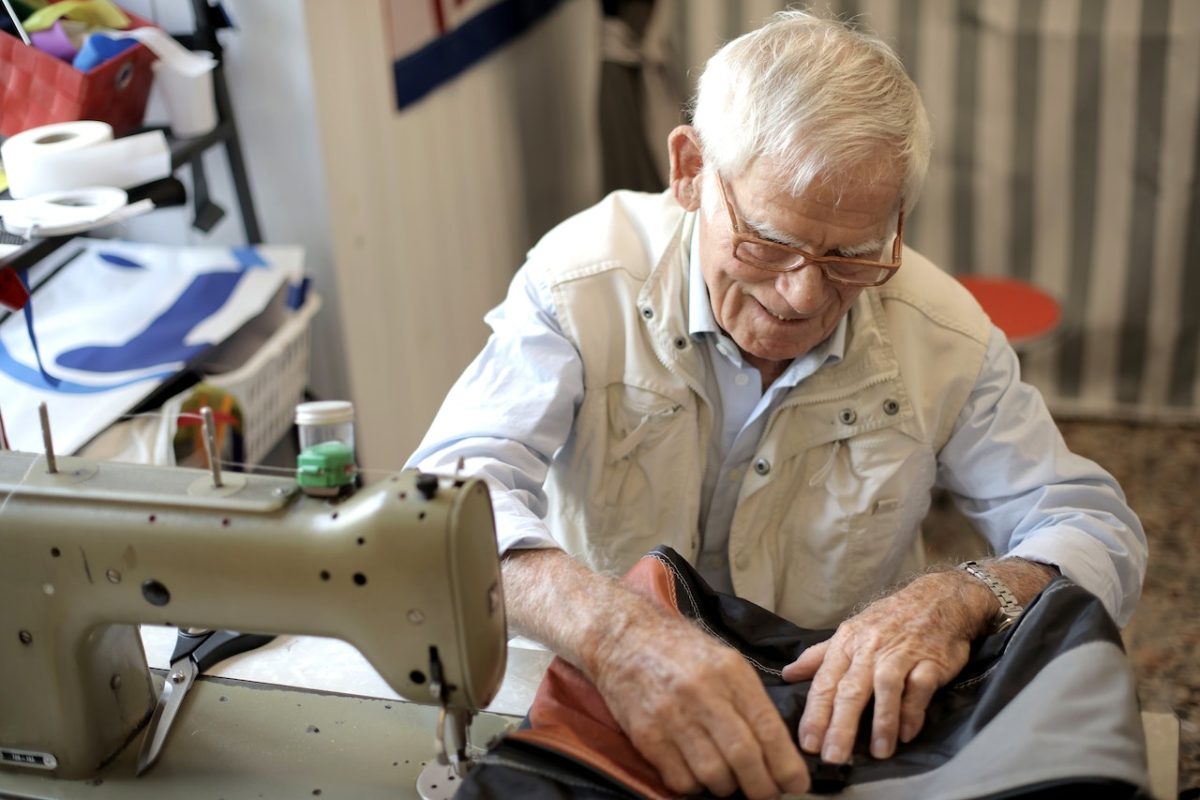 What is Small Business Day?
Small Business Day, celebrated on April 9, 2021, was a heartwarming occasion designed to encourage support for New Zealand's local small businesses. This day provided a wonderful opportunity to appreciate and invest in the Kiwi small business community, emphasizing the unique and meaningful experiences they offer.
Small businesses have a distinctive charm that sets them apart from larger enterprises. They are the places where you can engage in delightful conversations with the owners and witness genuine smiles on their faces.
GET IN TOUCH
Thank you for visiting Small Business Day. We look forward to sharing this journey with you as we continue to champion the small businesses that make our communities thrive.